Support from Advocacy Organizations

Support from Advocacy Organizations
An advocacy organization has been there for us since the beginning. They have massively supported me, and Alfie has met some lovely friends through it as well.

"

Anna Rowell

ALD caregiver

Learn how to build your community of support.
ALD Advocacy and Support Organizations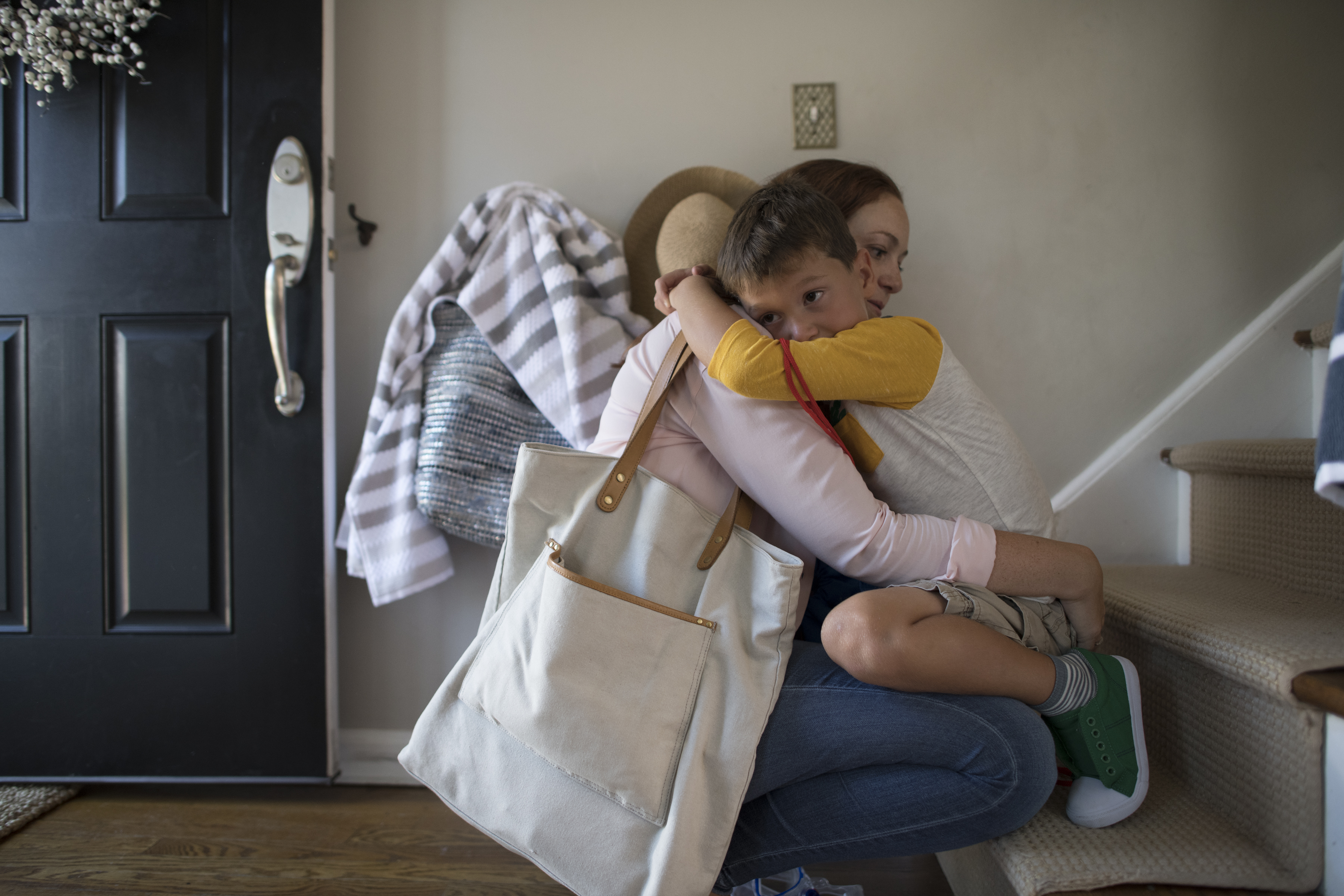 You are not alone on your ALD journey. Beyond your care team, there is an entire ALD community, including advocacy organizations who are here to help. These organizations can provide you with ongoing support and resources.
Explore the organizations below for more information: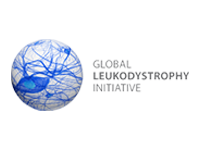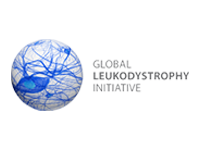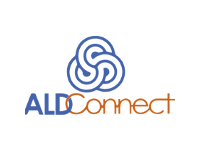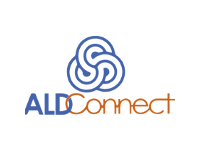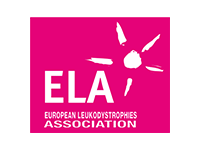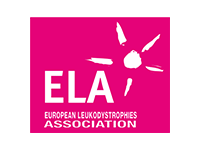 bluebird bio, Inc. is not responsible for the content provided by third party sites, nor does bluebird bio, Inc. endorse the content of these sites. This is not a comprehensive list of resources and it is provided for reference only.